About AddOns
Feedback is used to improve performances and quality of service by getting the reviews from customers against the services we provide to them.
By adding this add on, you can get feedback from your users to enhance your quality of services. This add on allows you to automatically collect feedback responses that rate your agent's performance on a ticket. This add on send a feedback link after a ticket is closed. The user will click a survey link and fill out the survey form on your website.
Admin Side
Admin can view all the feedback against each ticket and make decision against them. Getting feedback on the performance of agents you'll get to know how well your customer support process is working, if you don't know about the performance then you probably don't have any idea how many customers you are losing or gaining because of that critical business function.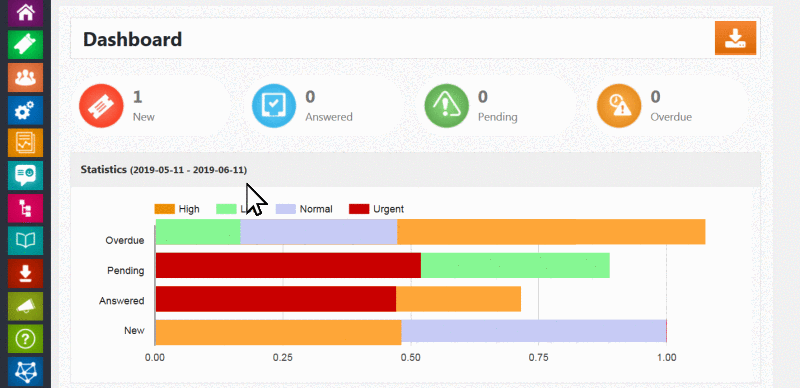 Agent
Agent can also view all the feedback against any of the ticket to improve his services.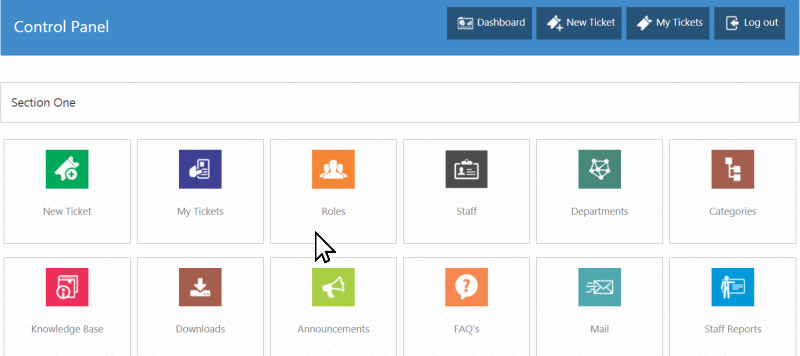 Add Feedback
User can give feedback after when his ticket is closed. A feedback link will be send to the user email and user will click a feedback link and fill out the feedback form on your website.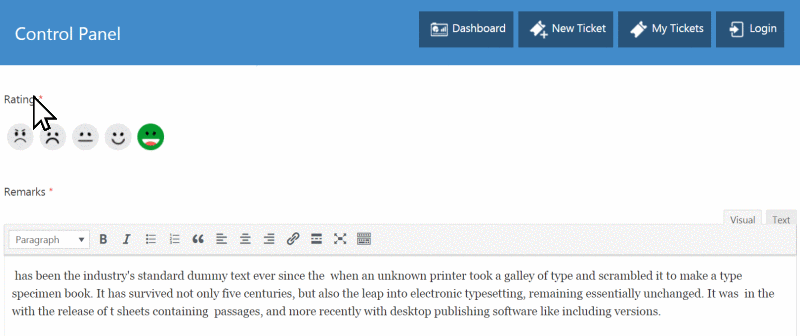 Version History
Here is the detailed version history below
1.0.9

Security fix.
1.0.8

Bug fix, if mail plugin deactivated.
1.0.7

Error fix, if mail plugin deactivated.
1.0.6

Security update.
1.0.5

Implement session.
1.0.4

Implement cookies.
1.0.3

Improve translation.
1.0.2

Improve installation.
1.0.1

Redesign.
1.0.0

Just release.