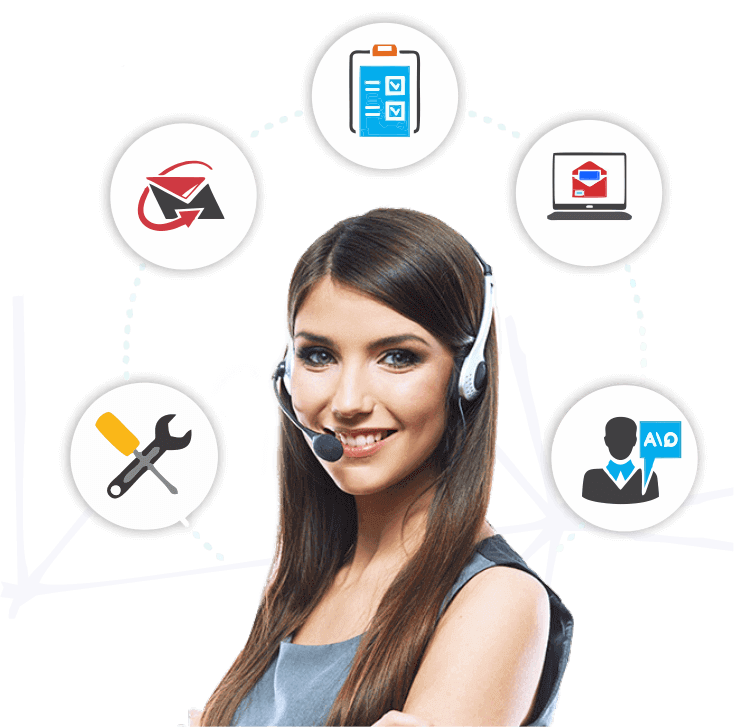 Finally, a WordPress Help Desk Plugin that's Easy and Powerful
The best help desk plugin for WordPress has everything you need
User Friendly
Built with developers in mind with hundreds of functions, action hooks, and filters that developers can use to create their own custom functionality.
Open Source

Build open source that anyone can inspect easily and make changes. Add widgets, Shortcodes, Template functions and many more.
+190 Configurations

Offers more than 190+ admin configurations so you can fine tune every part of your site from General settings, Visitor settings, Mails and more.
WHY CHOOSE THE BEST HELP DESK PLUGIN?
Unlimited Tickets & Agents
Add unlimited agents to provide best assistance to unlimited customer support tickets.

Email Piping

Get email notification on new ticket and ticket reply and reply over a ticket using ticket via email without login.

Time Tracking

Track time spent on each ticket for reply. Provide reports to your admin on how much time is spent on each ticket.
KnowledgeBase and Faq's
Drastically reduce the number of frequently asked questions with the FAQ and KnowledgeBase.
Add-On's For Help Desk
Get trusted Help Desk add on's. Guaranteed to work fast, safe to use, beautifully coded, packed with features and easy to use.
$49
Enables agent to merge two tickets of same user into one instead of dealing with the same issue on many tickets.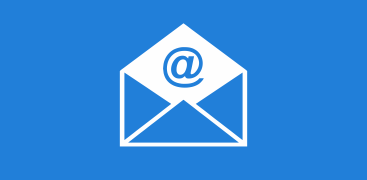 $49
Enables users to reply to the tickets via email without the need to login to the support system first.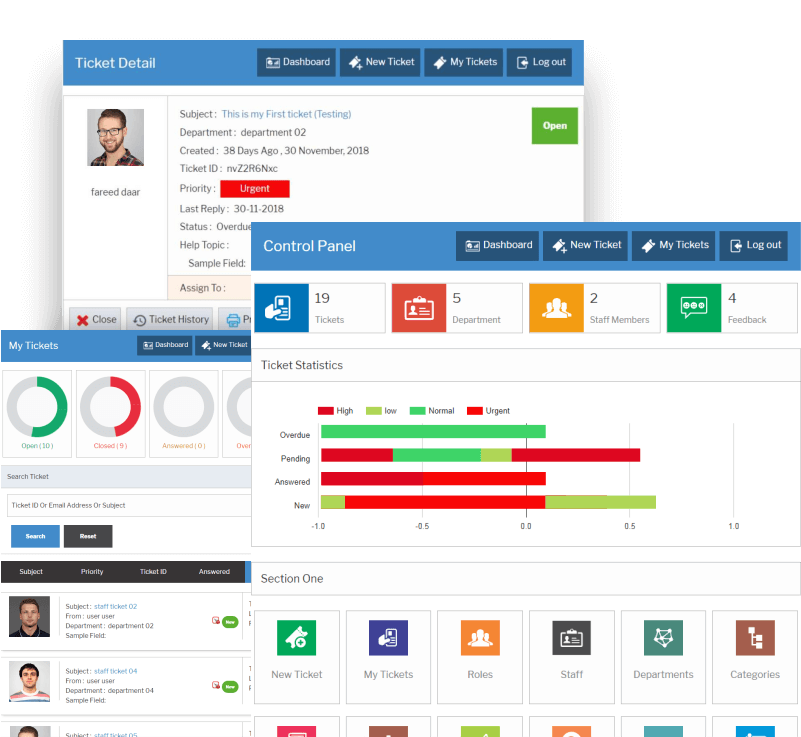 Look! What we bring for you
Responsive, RTL & Multi Language
Supported RTL Languages, JS Help Desk can help your site easily to be translate into English, French, Spanish and Arabic etc.

Agents
Add multiple agents and set role and permissions to provide assistance to the customer support tickets.

Reports
Reports are essentials. JS Help Desk offers multiple reports for Departments, Tickets and overall reports.
Feedback
Automatically send a survey to your customers when a ticket is closed. Make sure that your customers are satisfied with the help you give them!
Here's why our customers choose us
What they're saying about JS Help Desk
Easier to use and faster setup
vcor2
I tried about 5 others before JS Support, and most were either so limited, useless or so confusing to setup. I got this up and running quite quickly. Very happy.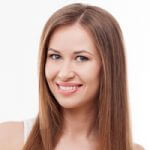 Great plugin
mmccauleykm
I have been using and testing this plugin on 3 sites and It's been a good experience. They are quick to respond to questions and have answered all of my requests.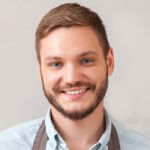 It's a very good tool for tickets
esencial
I needed a tickets control plugin and this is the best for WordPress. A good pricing and better characteristics.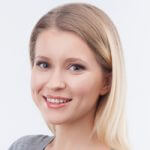 Help & Support
We love to hear from you, Found a bug? Need Assistance? Just have a simple question? We take a very intentional approach to every support request we receive.

Facts
We think you will love it too – see all these amazing numbers
We love to build and refine technologies to transform and uplift the IT industry and to make a worldwide effect by giving the best one stop IT solutions.
Why Don't You Save Some Time And Get The Most Flexible Support Plugin For WordPress Today?
JS Help Desk is intuitive, and it's built with support agents in mind. Everything they need will get in a single and dynamic help desk interface so they can be more productive to manage customer interactions.
Faq's and Resources
Here are some answers of the most frequently asked questions about JS Help Desk. Please have a look over the FAQ and feel free to contact us if your questions aren't answered.
Intuitive, Feature Rich, Affordable Customer Support Plugin
JS Help Desk is a beautifully simple but more powerful and functional system for tracking, prioritizing, and providing assistance to customer support tickets