About AddOns
Help Topic is used to help end user to find the desired area in which they want to get instances and support. By adding this add on, Add multiples help topics with different name of areas to help your customer in more easier way.
Admin Side
Admin has power to add multiple help topics as much as he wants. Even more he can edit and delete any of the help topic either it is created by agent or itself.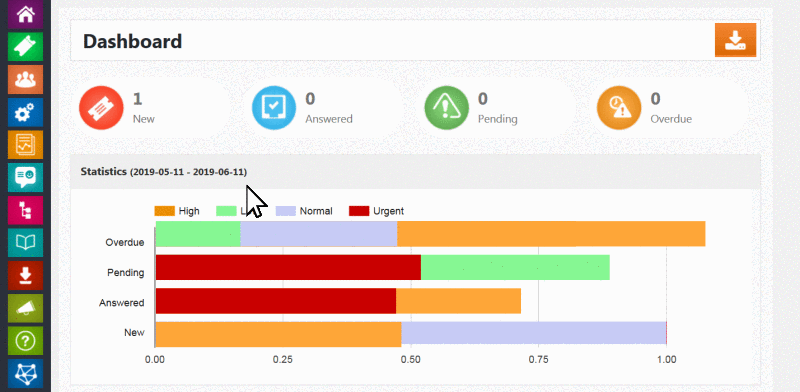 Used in
User and agent can add help topics on creating the new ticket.
Version History
Here is the detailed version history below
1.1.1

Security update.
1.1.0

Security fix.
1.0.9

Bug fix, if mail plugin deactivated.
1.0.8

Error fix, if mail plugin deactivated.
1.0.7

Security update.
1.0.6

Support social login.
1.0.5

Implement session.
1.0.4

Implement cookies.
1.0.3

Improve translation.
1.0.2

Improve installation.
1.0.1

Redesign.
1.0.0

Just release.