About AddOns
Tired of logging in to your support site every time a client answers a ticket? With the e-mail support add-on you can reply directly by e-mail! Users can even create a new ticket and account by simply sending an email to your designated support address. Whenever something happens on your support site (a client opens a new ticket, an agent replies to an existing ticket, etc), an e-mail notification is sent out automatically. With email support add-on enabled, there is no longer a need to log into the support site to reply to a ticket. Agents and clients can simply reply to the e-mail and their message will automatically be added to the ticket.
Admin
By this add on, Admin can define the mail host protocol to his desire to send and receive emails with in the support system.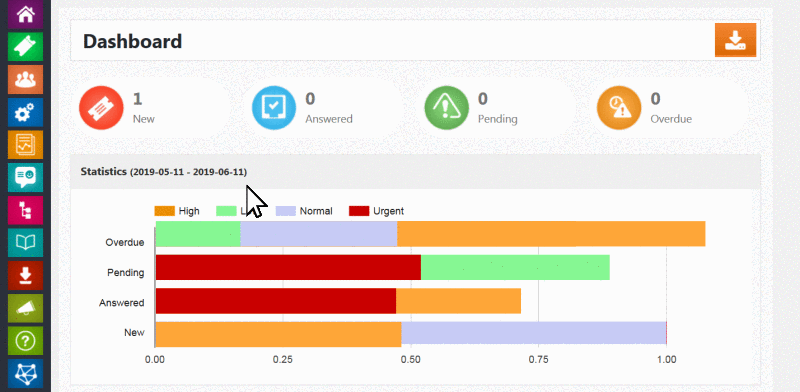 Agent
Agent can view and reply over the tickets which is created by email support (email piping) addon. More else Agent can also reply from his email to any ticket.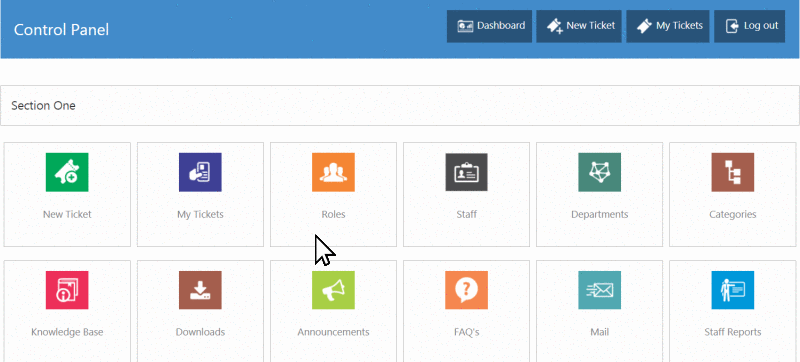 Version History
Here is the detailed version history below
2.0.5

Security update.
2.0.4

Security fix.
2.0.3

Bug fix, if mail plugin deactivated.
2.0.2

Error fix, if mail plugin deactivated.
2.0.1

Security update.
2.0.0

Auto assign department on base of department emails.
1.0.9

Support social login and attachment bug fix.
1.0.8

Session bug fix.
1.0.7

Implement session.
1.0.6

Implement cookies.
1.0.5

Create WP account on new ticket.
1.0.4

Improve translation.
1.0.3

Improve installation.
1.0.2

Redesign.
1.0.1

Bug fixed.
1.0.0

Just release.