About AddOns
Faqs (Frequently asked questions) are commonly use to answer all the user common questions at the earlier. By adding this add on, add unlimited Faqs to answer all the basic questions asked by users.
Admin
Admin can add faqs list to answer all the common questions asked by users.
Agent
Agent can also add faqs, if he has permission to add it to answer all the common asked questions by users.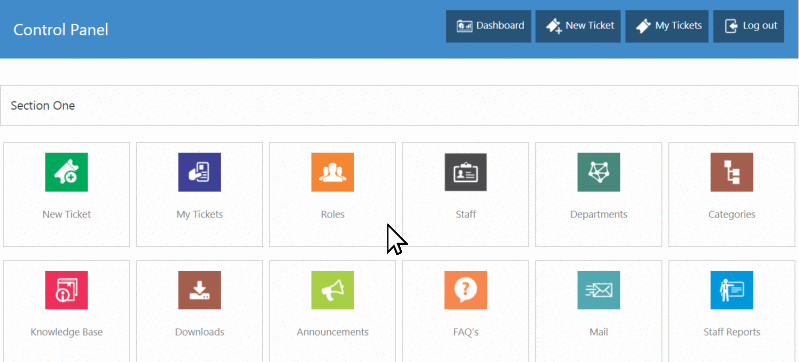 User
User can get the answer his common question by exploring the faqs.
Version History
Here is the detailed version history below
1.0.7

Security update.
1.0.6

Support social login.
1.0.5

Implement session.
1.0.4

Implement cookies.
1.0.3

Improve translation.
1.0.2

Improve installation.
1.0.1

Redesign.
1.0.0

Just release.