About AddOns
There are hundred of tickets submitted to get assistance in which some of the tickets might be on same topic and queries. To provide support to each ticket with the same topic causes the waste of time. By this add on, Merge any of the two tickets or more with the same topic and query and provide support one for everyone.
Admin Side
Admin can merge any of the two tickets with the same topic to save the time for another ticket.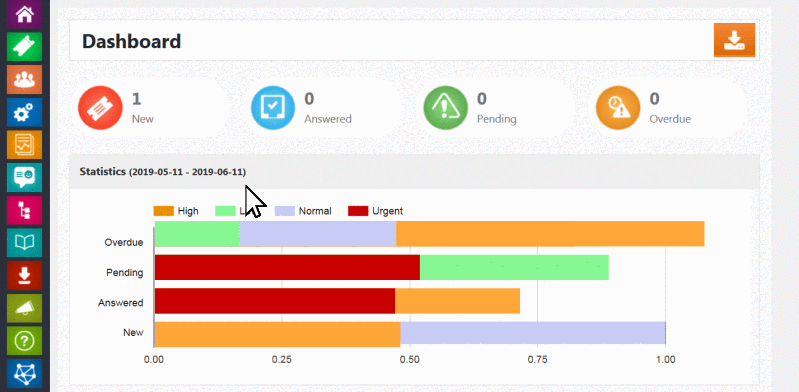 Agent
Agent can merge tickets on the basis of same topics and problem to save their time.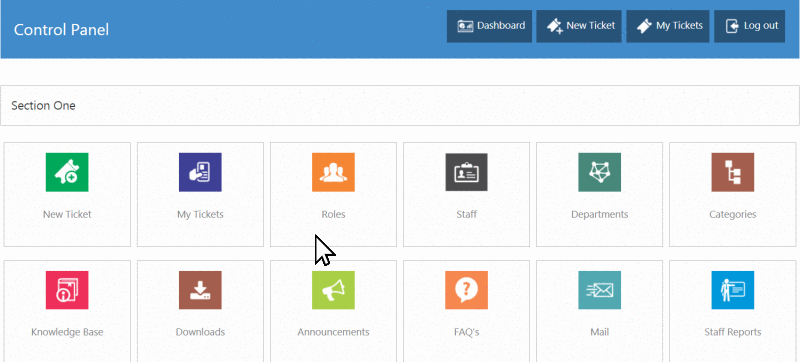 Version History
Here is the detailed version history below
1.0.8

Security fix.
1.0.7

Bug fix, if mail plugin deactivated.
1.0.6

Error fix, if mail plugin deactivated.
1.0.5

Security update.
1.0.4

Support social login.
1.0.3

Improve translation.
1.0.2

Improve installation.
1.0.1

Redesign.
1.0.0

Just release.