About AddOns
Internal e-mail are used to send and receive emails from one agent to another agent with in the support ticket.By adding this add on, Internal e-mail enables you to send or receive email to one another.
Admin
Internal e-mail enables admin to send email to agents with internal email.
Agent
Agents can send and receive emails to each other using internal e-mail with in support ticket.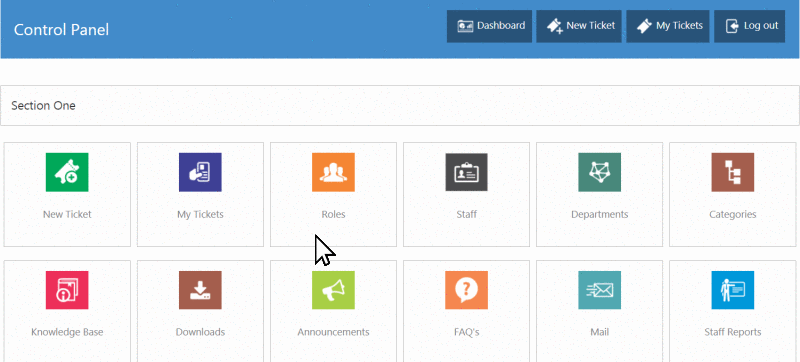 Version History
Here is the detailed version history below
1.0.6

Support social login.
1.0.5

Implement session.
1.0.4

Implement cookies.
1.0.3

Improve translation.
1.0.2

Improve installation.
1.0.1

Redesign.
1.0.0

Just release.